We offer priority design services where we can create a custom design within 24 hours and provide UNLIMITED revisions - for a small fee of $30 only. If you decide not to continue with your pre-order, your order can be refundable. Contact us at any time to learn more about our design and ordering process.
Fill in your information and proceed with payment. Afterwards, you will be directed to the priority customer request form.
Show order summary
Hide order summary
$0.00
After complete order, you will be directed to the priority customer request form.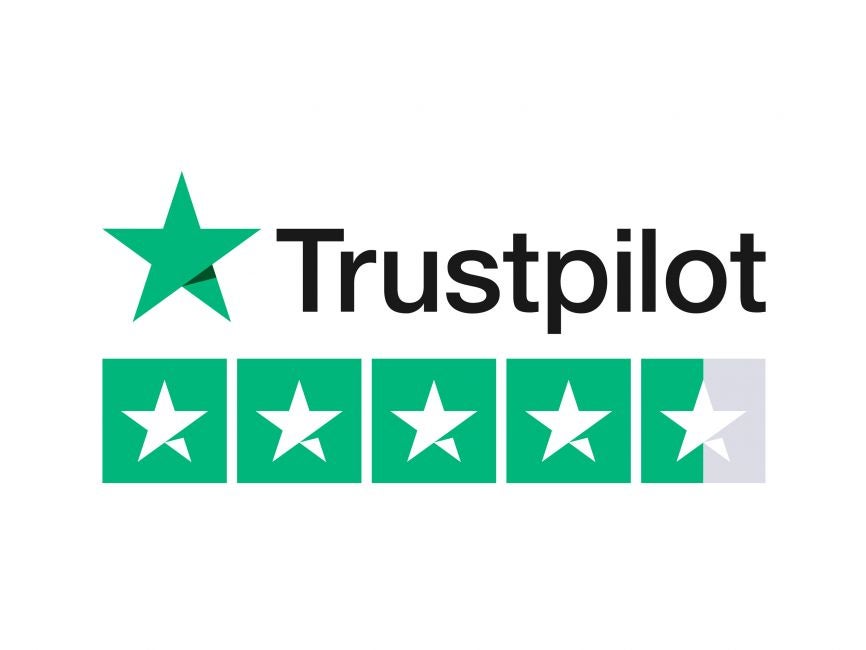 Rated 4.3/5 based on
336 Trustpilot reviews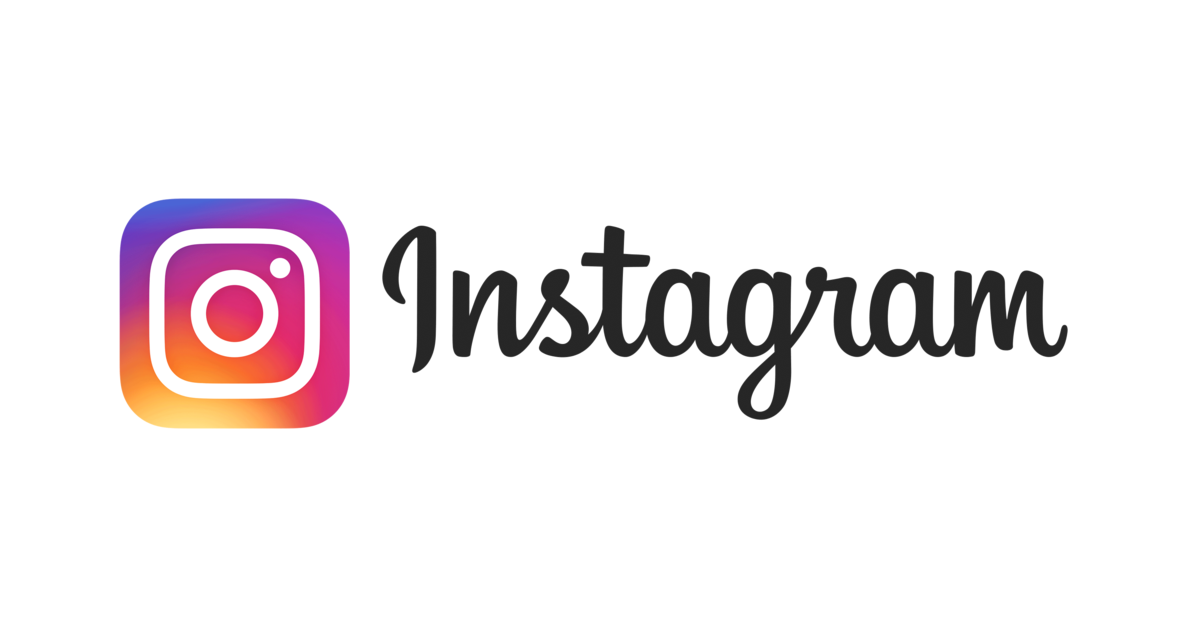 @afcultures.homesign
1000+ Followers

@afcultures.homedecor
2000+ Followers


Rated 4.7/5 based on
1500+ Loox reviews
Frequently asked questions
1. HOW MUCH IS A CUSTOM PIECE?
Great question 😊 The price depends on your design, the dimensions and the length of the LED neon light metal. To find out the exact price of your custom LED Neon Sign you can submit your design here and we will get back to you ASAP with a custom quote.
2. HOW DO I HANG MY PIECE?
Your sign is like a beautiful painting, but even easier to hang 😎
All of our wall art pieces include mounting screws that lift it 1.5cm off the wall to give it a 3D feel, as well as a hanging device on the back for easy installation.
3. HOW WILL MY NEON LOOK IN REAL LIFE?
Sometimes it is hard to imagine what your neon sign will look like in real life. Or perhaps you're not sure which color you'd like for your sign, you can't decide which will look best in your space. Don't worry, our designers will send you a mockup before we finalize your design, so you can make sure your sign is exactly what you want!
4. WHAT DOES THE WARRANTY COVER?
We offer a 2-year warranty with all our LED neon signs.
However, this does not extend to any damage that may occur as a result of incorrect installation or physical damage during usage.
Please contact us if you have any issues with your signs. We'll do our best to find the best solution for you!
5. CAN I HANG MY PIECE OUTSIDE?
Yes, we make outdoor signs! If you're looking to hang your sign outdoors, let us know! We'll make your sign will be made slightly differently, so it is safe to use outdoors and supplied with a special power supply. Please be aware dimmers cannot be used on outdoor products, and you should always protect your sign from extreme weather.